Three Lives of the Sarajevo Haggadah
For the Public
Class of 1978 Orrery Pavilion
Kislak Center, 6th Floor
Van Pelt Library
3420 Walnut Street 
Philadelphia, PA 19104
Explore the journey of the Sarajevo Haggadah through three regions from medieval Spain to modern-day Sarajevo. This extraordinary illuminated Hebrew manuscript contains illustrations of the biblical narrative from creation to the death of Moses, in addition to the traditional haggadah text. Now housed at the National Museum of Bosnia and Herzegovina, it was produced in Catalonia in the mid-fourteenth century and may have been taken abroad in 1492 following the expulsion of the Jews by Ferdinand and Isabella. In this talk you will learn about the art-historical developments that shaped the work, the history of its preservation, and the identities of the people who safeguarded it during the darkest times.
Featuring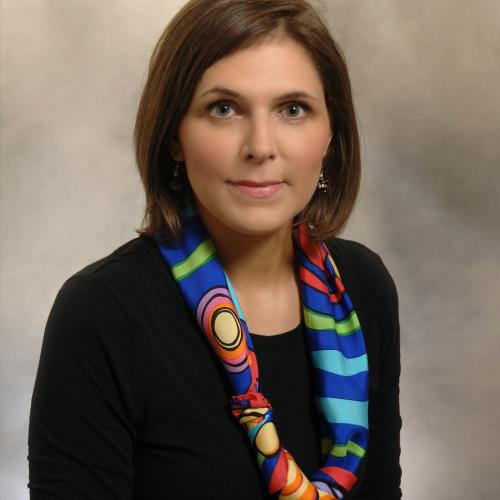 Aleksandra Bunčić
In 2018 Aleksandra Bunčić supervised a team of experts involved in the publication of a new facsimile edition of the Sarajevo Haggadah. With degrees from the Universities of Sarajevo and Zagreb, her research on this manuscript has been recognized by fellowships and awards at the Hebrew University of Jerusalem, Duke University, Rutgers University, Penn's Schoenberg Institute for Manuscript Studies, and now Harvard University. She has also worked at the Commission to Preserve National Monuments in Bosnia and Herzegovina, specializing in the history of art and involved in the expert recording, processing and evaluation of properties to be designated as national monuments. 
Sponsors
Cosponsored by the University of Pennsylvania Jewish Studies Program.
We gratefully acknowledge the support of the Klatt Family and the Harry Stern Family Foundation for this and all public programming.