Science and Religion: Nature in Jewish Culture
A Panel Discussion
Are science and religion inherently opposed? Do Jews have a special affinity for scientific study? A broad look at how Jews studied and understood nature before the scientific revolution may change the way you think.
Join WHYY's Maiken Scott as she moderates a panel of experts from Penn's Katz Center, and watch as eminent scholars reveal how Jews have interpreted—and have been defined by—the natural world in surprising ways. 
Speaker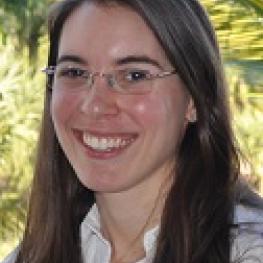 New York University
Debra Glasberg Gail is interested in the cultural history of Jewish legal texts, the material history of the book, and the history of science.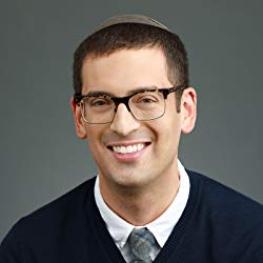 Northwestern University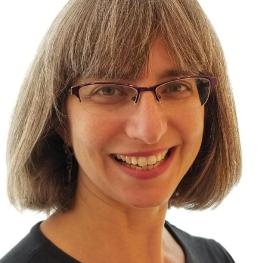 Reconstructionist Rabbinical College
Sponsors