The Jews of Islamic Lands, Pt. 1
Part 1 of 4-Part Seminar Series
A four-week course exploring the history of Jewish life in the Near and Middle East from the time of Muhammad to the State of Israel. Taught by Dr. Alan Verskin of the University of Rhode Island.
Enrollment for all four weeks is required. More information including a course schedule and readings will be posted here in February.
To enroll, email aoalbert@upenn.edu.
Speaker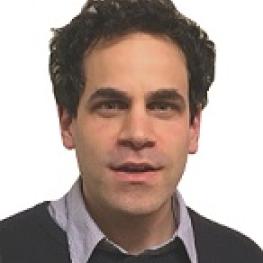 University of Rhode Island
Alan Verskin is an associate professor at the University of Rhode Island, where he studies Islamic law, the intellectual and social interaction between Muslims, Christians, and Jews in the pre-modern Middle East, women,
Sponsors
We gratefully acknowledge the support of the Klatt Family and the Harry Stern Family Foundation.