Film: The Muses of Bashevis Singer
For the Public
National Museum of American Jewish History
101 S Independence Mall East
Philadelphia, PA 19106
Isaac Bashevis Singer, the famous Yiddish writer and Nobel Prize winner, wrote with a "harem" of female translators behind him. Beyond simple translation, these women were a vital source of his creativity, and the inspiration he drew from them often mixed romance with professional aspirations. Intimate, poignant interviews and exclusive archival footage reveal how Singer charmed and enchanted his translators as well as his readers.  
The screening will be accompanied by discussion and Q+A with Asaf Galay and Kathryn Hellerstein.
FREE. Ticketing through nmajh.org
This program is part of our year-long series, Jews Beyond Reason: Celebrating Emotion, the Unconscious, and Other Dimensions of Jews' Inner Lives. In partnership with local host institutions, our aim is to connect fellows and colleagues with non-academic audiences in a spirit of shared exploration and mutual engagement.

Featuring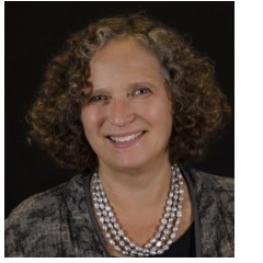 Kathryn Hellerstein
University of Pennsylvania
Kathryn Hellerstein is Professor of Germanic Languages and Literatures at the University of Pennsylvania. Her current research examines Jewish American women poets, from the nineteenth century through the twenty-first century, whose writings are contextualized by their other work as translators of poetry, liturgists, and anthologists.
Hellerstein received her PhD in English and American Literature from Stanford University. She has previously held fellowships at the Center for Jewish History at Harvard University and the Jacob Rader Marcus Center of the American Jewish Archives.
Read more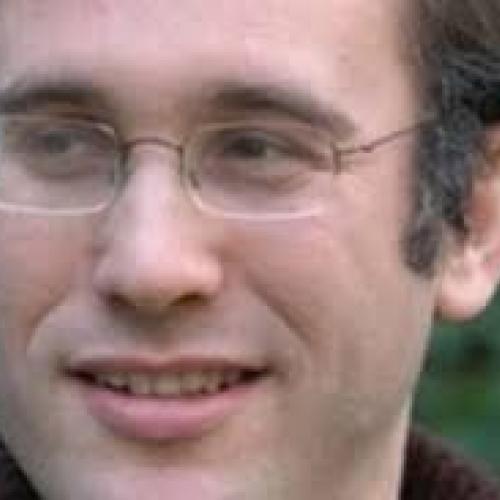 Asaf Galay
Asaf Galay, a co-director and co-producer of Muses, has been a director and content editor for many historical documentaries and museum exhibitions. Among other projects, he worked with Modi Bar-On and Anat Zeltzer on The Jewish State and Tel Aviv-Yaffo. In addition, Asaf is pursuing doctoral studies in Hebrew literature at Bar Ilan University.