Family Papers: A Sephardi Journey through the Twentieth Century
For the Public
National Museum of American Jewish History
101 S Independence Mall East
Philadelphia, PA 19106
Why does a family save its papers? What do we preserve and what does it mean to those who find it? Professor Stein meditates on these questions whilst undertaking a voyage through the intertwined histories of Sephardi Jewry and the twentieth century.  Her presentation will follow the history of a single family from Ottoman Salonica across Europe, the Americas, and beyond, reflecting on how an archive knit the family together through a time of stunning tumult.
Featuring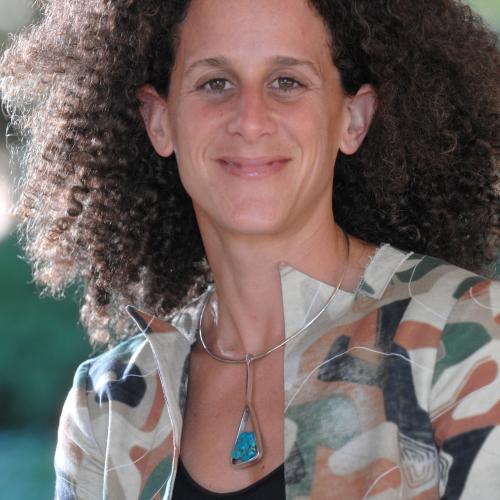 Sarah Abrevaya Stein
Sarah Abrevaya Stein is Professor of History, Maurice Amado Chair in Sephardic Studies at UCLA, and Sady and Ludwig Kahn Director of UCLA's Alan D. Leve Center for Jewish Studies. A former Guggenheim Fellow, her award-winning books include Extraterritorial Dreams: European Citizenship, Sephardi Jews, and the Ottoman Twentieth Century; Saharan Jews and the Fate of French Algeria; and Plumes: Ostrich Feathers, Jews, and a Lost World of Global Commerce. She and coauthor Aomar Boum were finalists for a 2018 National Jewish Book Award for their book The Holocaust and North Africa.
Sponsors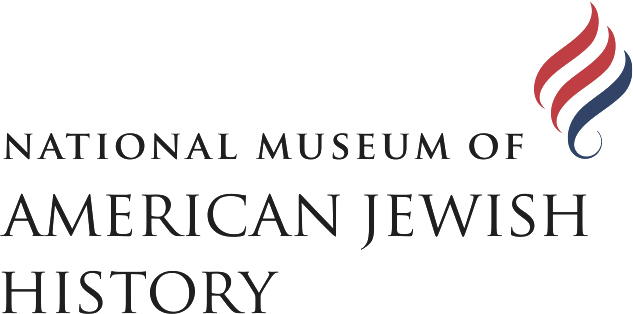 We gratefully acknowledge the support of the Klatt Family and the Harry Stern Family Foundation.