Artist Talk: The Histories (Le Mancenillier)
With an Exhibition at Frank Lloyd Wright's Synagogue
Artist David Hartt's installation uses music, video, sculpture, and tropical plants inside the main sanctuary of the historic Beth Sholom Synagogue to interrogate the past and present of black and Jewish diasporas in the United States and across the world. Frank Lloyd Wright's midcentury design provides an evocative setting, and the nineteenth-century American composer Louis Moreau Gottschalk serves as a focal point with music to animate the physical environment of the exhibition. Born in New Orleans in 1829 to a Jewish father and a Creole mother, Gottschalk studied performance in Paris and was a contemporary of Chopin, composing internationally recognized songs that incorporated American and Afro-Caribbean vernacular music fifty years before the rise of ragtime and jazz. The exhibition is a surprising new way to experience this national historic landmark.
In this artist conversation, David Hartt chats with fellow artists and critics about the genesis and meaning of this work. Please note that there will be a free shuttle operating from the Jenkintown train station every 15 minutes on the day of this event.
The exhibition runs from September 11 to December 19, 2019, with a number of programs including musical activations and a film screening during that period.
 
SPEAKERS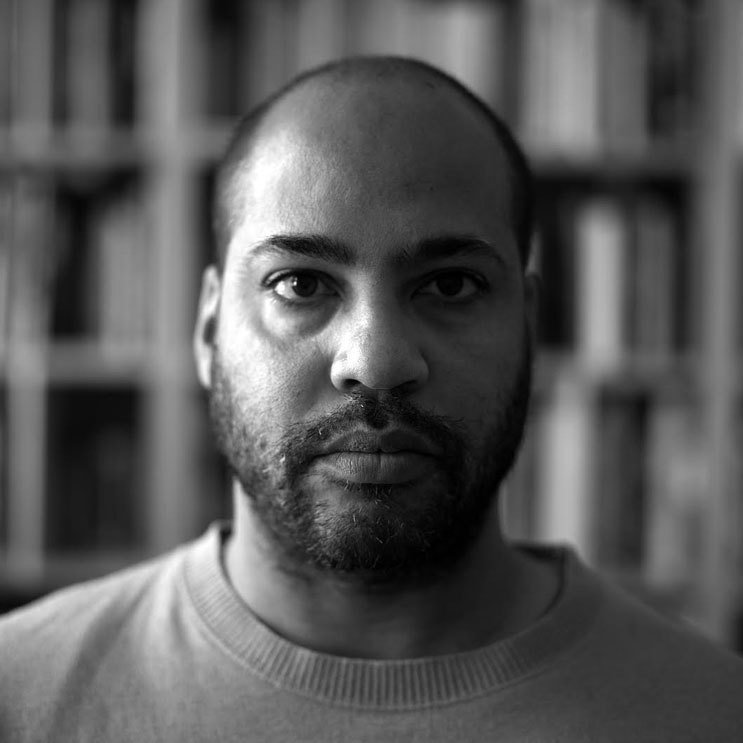 David Hartt creates work that unpacks the social, cultural, and economic complexities of his various subjects. He explores how historic ideas and ideals persist or transform over time. Born in Montréal in 1967, he lives and works in Philadelphia where he is an Assistant Professor in the Department of Fine Arts at the University of Pennsylvania.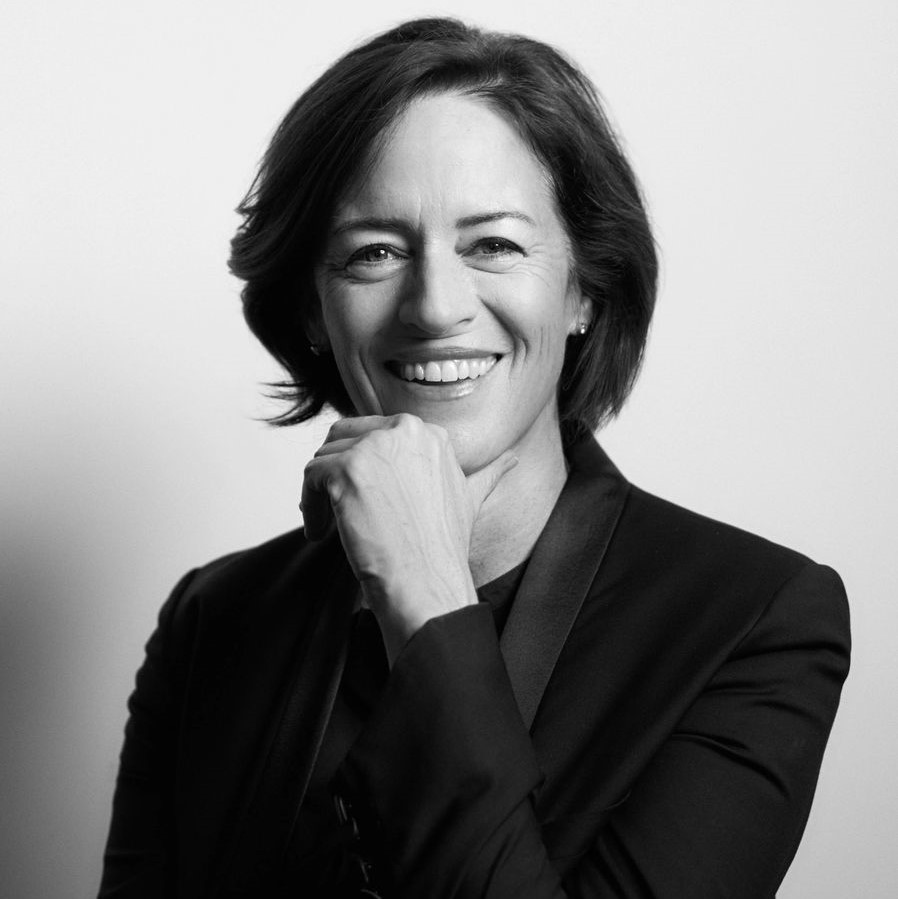 Sharon Johnston is a founding partner of Johnston Marklee & Associates, a Los Angeles-based architecture firm that has been recognized with numerous awards and treated in the book HOUSE IS A HOUSE IS A HOUSE IS A HOUSE IS A HOUSE. She has also taught at Harvard, Princeton, UCLA, Rice, and the University of Toronto.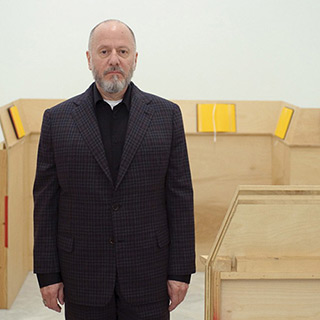 Stephen Prina is a professor in the Department of Art, Film, and Visual Studies at Harvard University. He is the creator of numerous awardwinning post-conceptual works, with shows including It was the best he could do at the moment at Museum Boijmans-van Beuningen, Rotterdam, and To the People of Frankfurt am Main: At Least Three Types of Inaccessibility, at Frankfurter Kunstverein; and the recipient of a Guggenheim Fellowship and two fellowships from the National Endowment for the Arts.
Sponsors
This event is organized by the Beth Sholom Synagogue Preservation Foundation and the Sachs Program for Arts Innovation.
We gratefully acknowledge the support of the Klatt Family and the Harry Stern Family Foundation.