Jewish Responses to Pandemic
For the Public
Monday, November 30, 2020
Online
Zoom Link to be provided
Password required
Contact:
Dajana Denes Walters
Join a panel of scholars and practitioners as they examine the response of Jewish communities to recent waves of new disease. Looking back at the impact of AIDS and taking stock of current reactions to Covid-19, this program will consider spiritual activities, practical concerns, and modes of self-reflection that arose from American Jewish experiences of these pandemics.
Featuring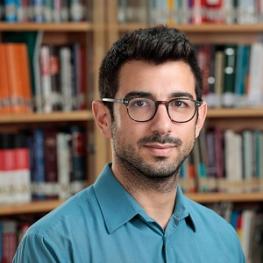 Elazar Ben-Lulu
Dr. Elazar Ben-Lulu is an anthropologist of religion and gender with particular interest in the intersection of LGBTQ identities and Judaism, and a member of the Azrieli Center for Israel Studies at The Ben-Gurion Research Institute for the Study of Israel and Zionism, Ben-Gurion University of the Negev.
Read more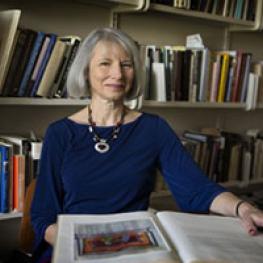 Vanessa Ochs
Rabbi Dr. Vanessa Ochs is a professor in the Department of Religious Studies and a core member of the Jewish Studies Program at the University of Virginia.
Read more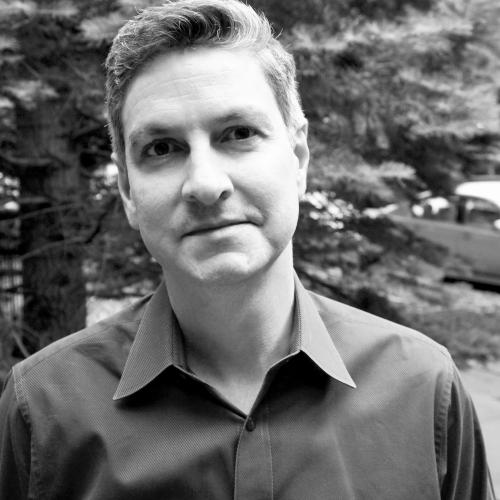 Gregg Drinkwater
Dr. Gregg Drinkwater is a lecturer in history and Jewish studies at the University of Colorado, Boulder, and will be the Norman and Syril Reitman Visiting Scholar at the Bildner Center for the Study of Jewish Life at Rutgers University in 2021. His research focuses on sexuality, gender, and Judaism in the modern United States. He is the co-editor of Torah Queeries: Weekly Commentaries on the Hebrew Bible (NYU Press, 2009).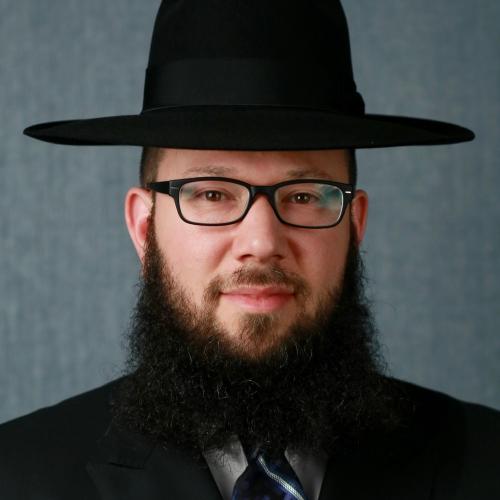 Mike Moskowitz
Rabbi Mike Moskowitz is the Scholar-in-Residence for Trans and Queer Jewish Studies at Congregation Beit Simchat Torah, the world's largest LGBT synagogue. Rabbi Moskowitz received three Ultra-Orthodox ordinations while learning in the Mir in Jerusalem and in Beth Medrash Govoha in Lakewood, NJ. He is a David Hartman Center Fellow and the author of Textual Activism. His writings can be found at www.rabbimikemoskowitz.com.
Sponsors
We gratefully acknowledge the support of the Klatt Family and the Harry Stern Family Foundation.