Communalism, Dispersionism, and the Future of American Jewish History
For Current Fellows
Monday, September 21, 2020
Online
Zoom Link to be provided
Password required
Weekly Monday noon gathering for Katz Center fellows and affiliated scholars featuring new research, reflections, and conversations connected to this year's focus on America's Jewish Questions.
Featuring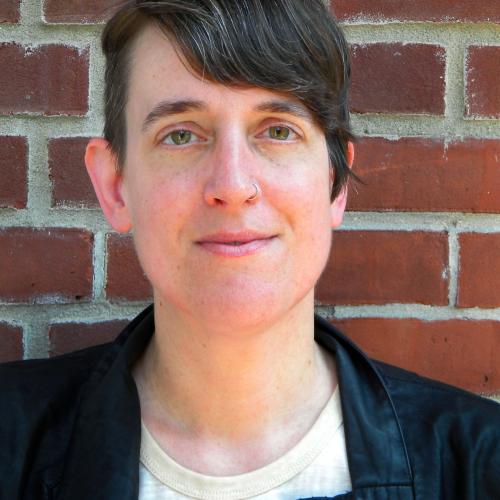 Kathryn Lofton
Kathryn Lofton is Lex Hixon Professor of Religious Studies and American Studies, Professor of History and Divinity, and FAS Dean of Humanities at Yale University. She has written extensively about capitalism, popular culture, and the secular. 
Lofton earned an A.B. in History and Religion and the Humanities from the University of Chicago in 2000, and her PhD in Religious Studies from the University of North Carolina at Chapel Hill.