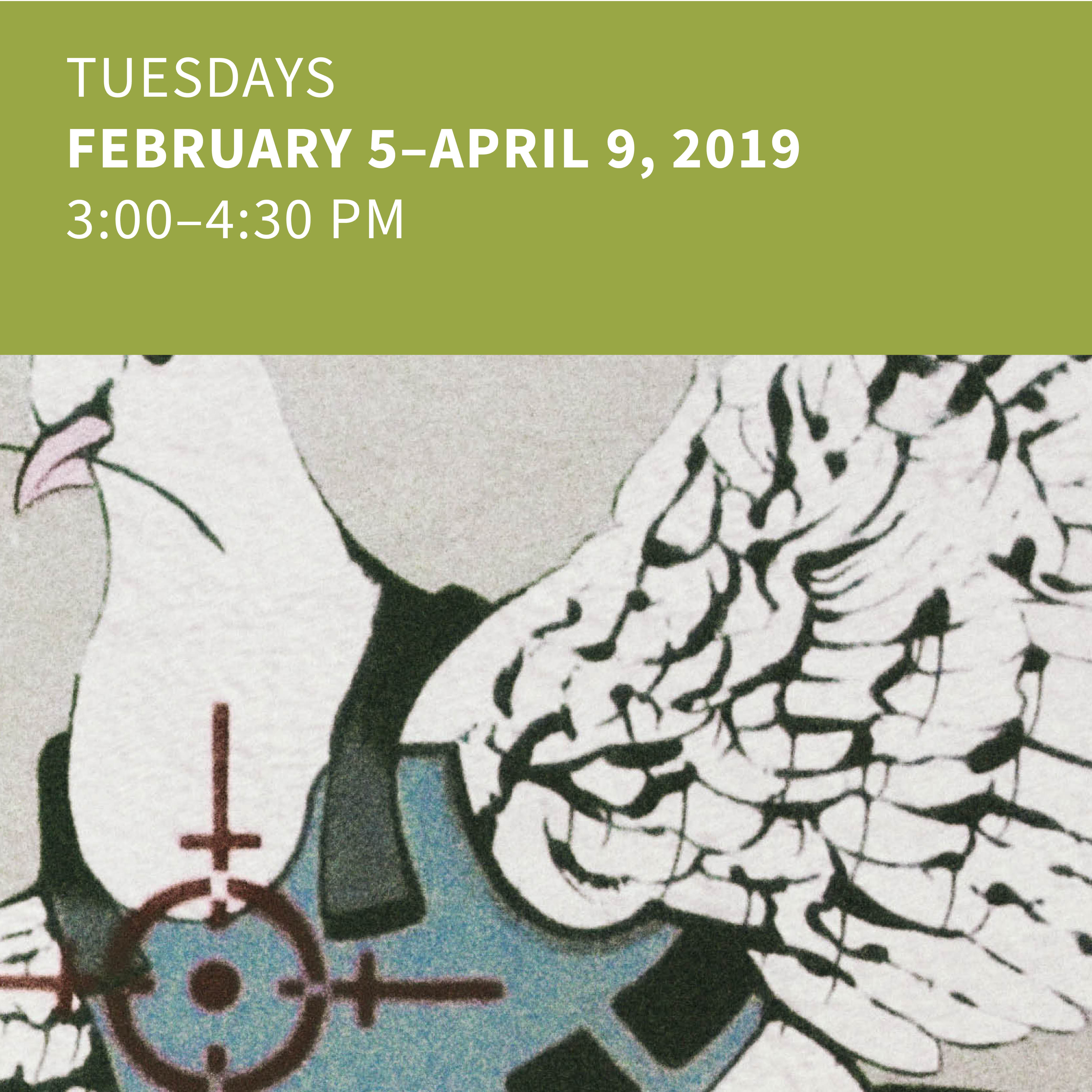 What role is religion playing in shaping the future of the globe? Is it making the world more or less dangerous? Can it help humanity address challenges like international conflict, climate change, and poverty? The goal of this lecture series is to explore these questions with help from leading scholars and public policy experts. 
All lectures are on Tuesdays, 3–4:30pm in The McNeil Building, room 286-7.
The McNeil Building
3718 Locust Walk
University of Pennsylvania Campus
Philadelphia, PA 19104
Religion and the Future of War/International Security / February 5
Monica Toft, Fletcher School of Law and Diplomacy
Religion and Conflict Resolution / February 12
Marie Harf, Former Senior Advisor to Secretary of State John Kerry
Religion and the Economic Future / February 19
Rachel McCleary, Harvard University
Religion and the Future of Human Rights / February 26
James Loeffler, University of Virginia
Religion and the Future Lives of Women / March 12
Megan Robb, University of Pennsylvania
Religion and Climate Change / March 19
Evan Berry, American University
Religion and the Future of Technology / March 26
Jennifer Alexander, University of Minnesota
Religion and the Future of American Democracy / April 2
Michael Wear, Public Square Strategies, and John Dilulio, University of Pennsylvania
Religion and the Struggle for a Just World / April 9
Rev. Greg Holston, POWER
The series is offered as part of an undergraduate course at Penn, but the university community is invited to attend. For updated information on schedule and location, please visit our Facebook page or email Gabriel Raeburn at raeburn@sas.upenn.edu. 
Stay tuned for details about the series-culminating Boardman Symposium in the spring!
This series is being organized by Steven Weitzman and Marie Harf. It was made possible by the SAS Dean's Global Inquiries Grant; The Perry World House Course Enrichment Grant; Penn's Department of Religious Studies and its Boardman Lecture Series; and the Herbert D. Katz Center for Advanced Judaic Studies.