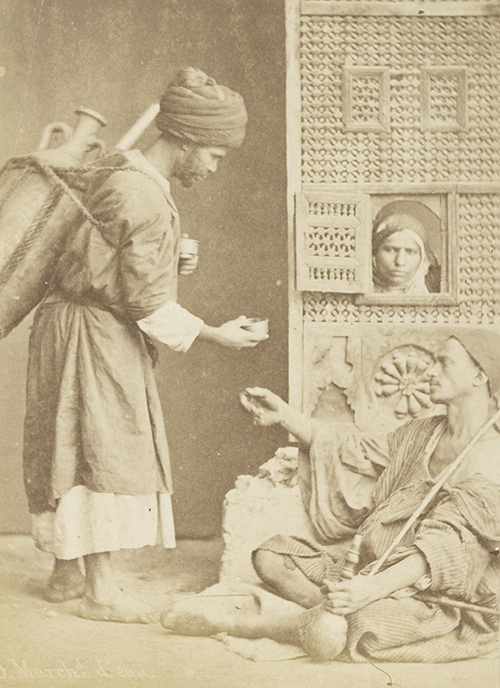 "Two are better than one"—Ecclesiastes 4:9 
Scholarship advances through collaboration—collaboration within and beyond academia. Committed to scholarship as a collaborative endeavor, the Katz Center has developed or been experimenting with various kind of partnerships, including an ongoing graduate student summer school with the Hebrew University in Jerusalem; a "collaboratory" with Stanford's Taube Center for Jewish Studies, a two-part international conference on Solomon Schechter's legacy organized with Cambridge University; and a joint effort with the Schoenberg Institute for Manuscript Studies to promote the study of unpublished manuscripts in the Institute's collections and to share the results with the public through online courses.
If you are part of a team of scholars or represent a research center, and wish to propose a collaboratory or some other partnership with the Center, please be in touch with the director. We also partner with various non-academic organizations on initiatives that bridge scholarship and the broader world, and welcome proposals along those lines as well. Examples include a program called LEAP, a partnership with CLAL, a Jewish leadership training center and think tank, that is meant to immerse rabbis in cutting edged academic research in Jewish Studies; and the annual public programs we run in partnership with the National Museum of American Jewish History.